Brass Precision Parts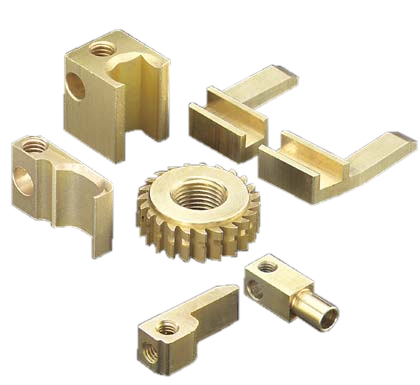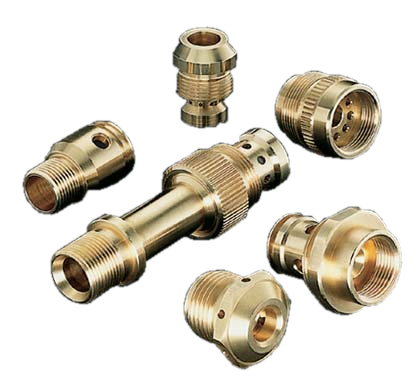 All the components are made with genuine brass rods. They are cut to length and grooved, threads, chopped as per the requirements of the object. They are precise in nature and strong in material which rarely may distinct due to factors beyond control.
Materials:
High quality genuine brass rods are used in manufacturing of precision parts. This superior quality material enhances the longevity of the component under various conditions.
Application:
The precision turned components are applicable with various gadgets of automobile industry, electrical and electronic equipments and also consumer home appliances too. Customer may also ask for a specific component which can be manufactured and delivered at the earliest.
Finish:
The Precision Turned components are finished in natural brass. They are also nickel chromium plated and electro-tin finished and SS plated on the requirement of the customer.
Size:
As Per Customers Specifications.